HI THERE
My name is Matthijs
I am a professional software engineer and pro-am photographer from the Netherlands. Things I get passionate about are Internet Protocols, Photography, Music, Model Checking, and Travel. Welcome to my website. It is under construction. Again. Go to the old-style site for my photo albums, or read more about me.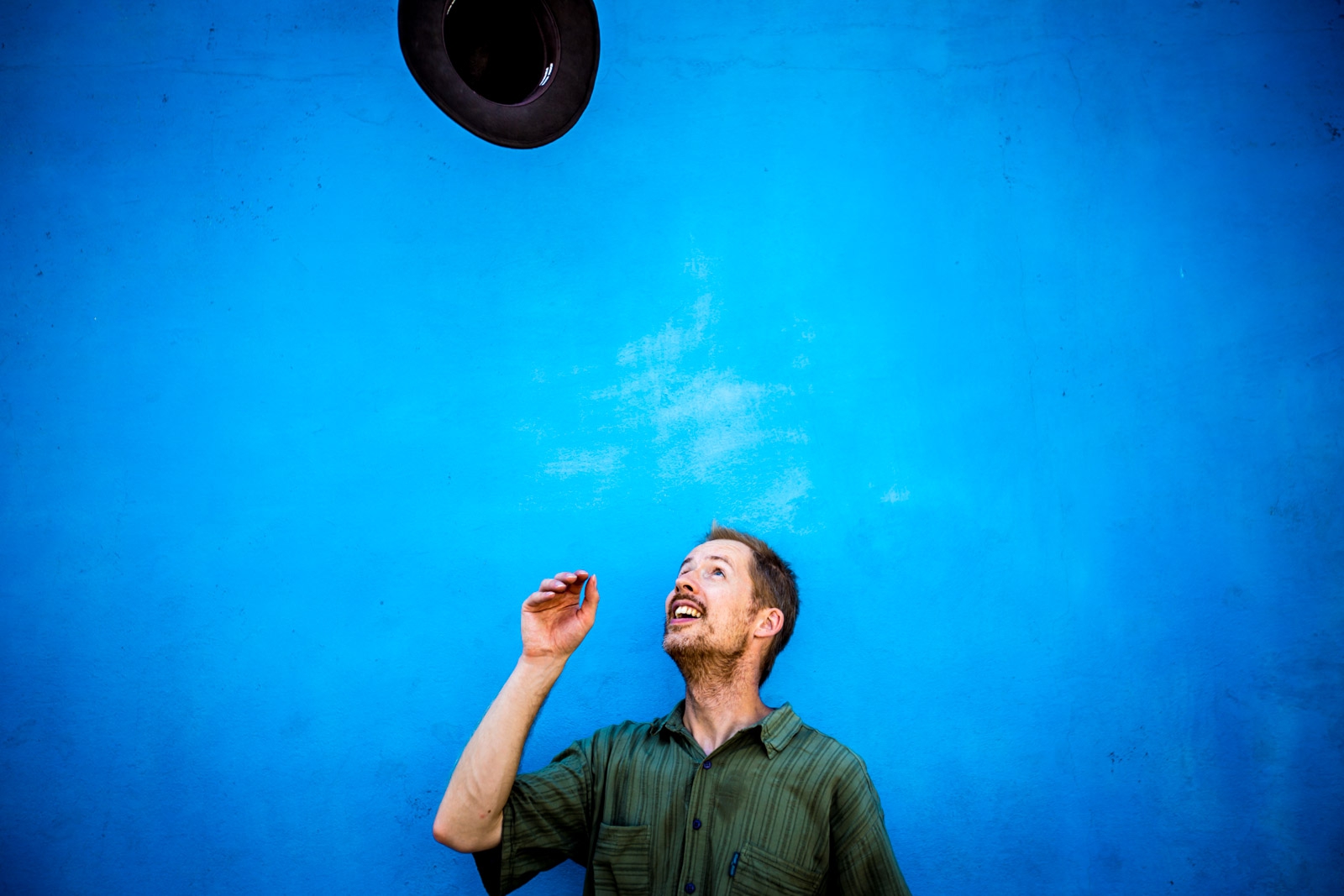 In my daily life I design and write software that deal with networking, focusing on performance and security.
My focus is on DNS and DNSSEC. I believe in open source and open standards. Furthmore, I take pictures, mostly but not limited to, of artists and cultural events.